Onion Rubber Shoes Project
I did a project on rubber shoes with cafe Onion. Cafe Onion is a "han-ok" cafe, a traditional Korean house. We made Korean rubber shoes. My role was to draw a illustration for the shoebox and the insole.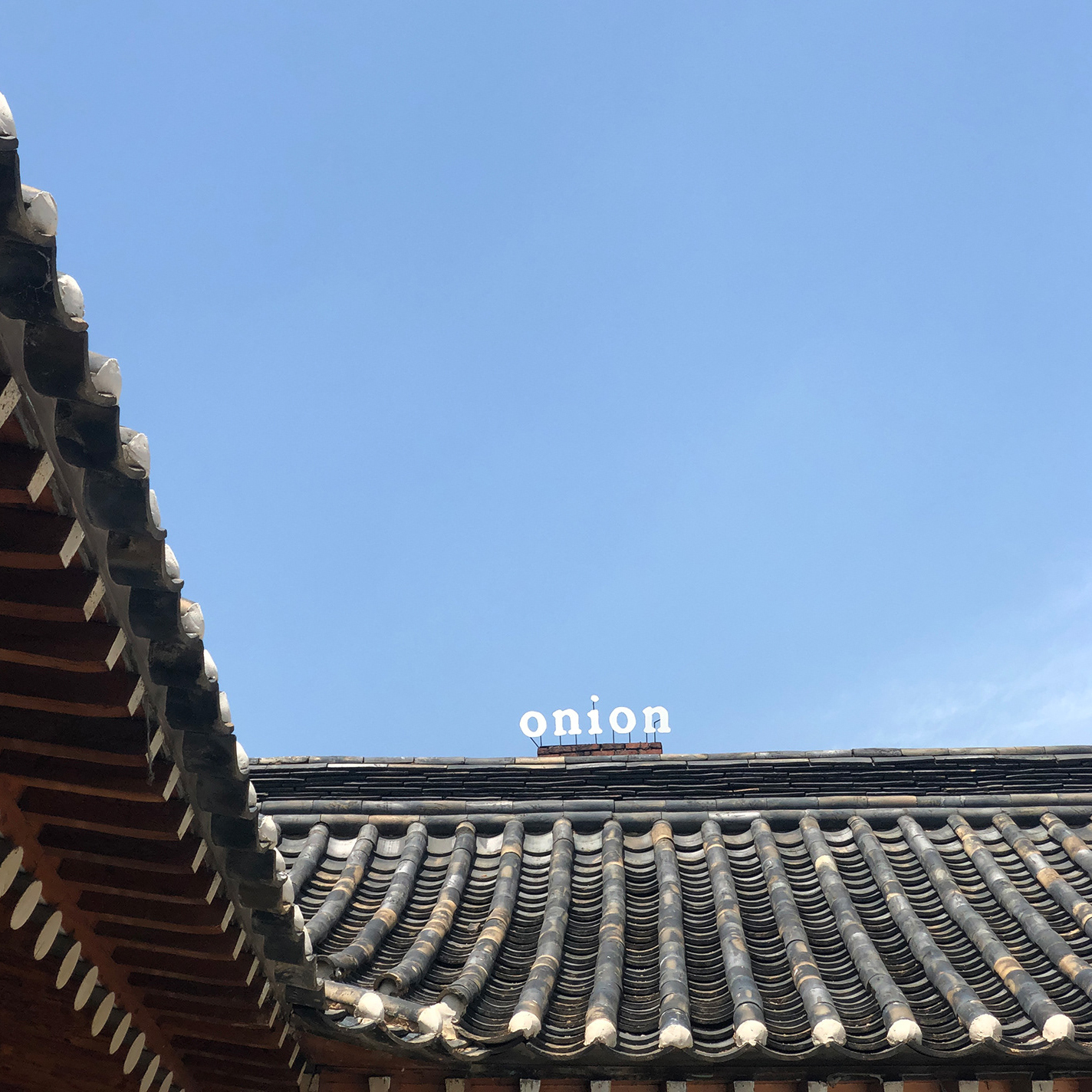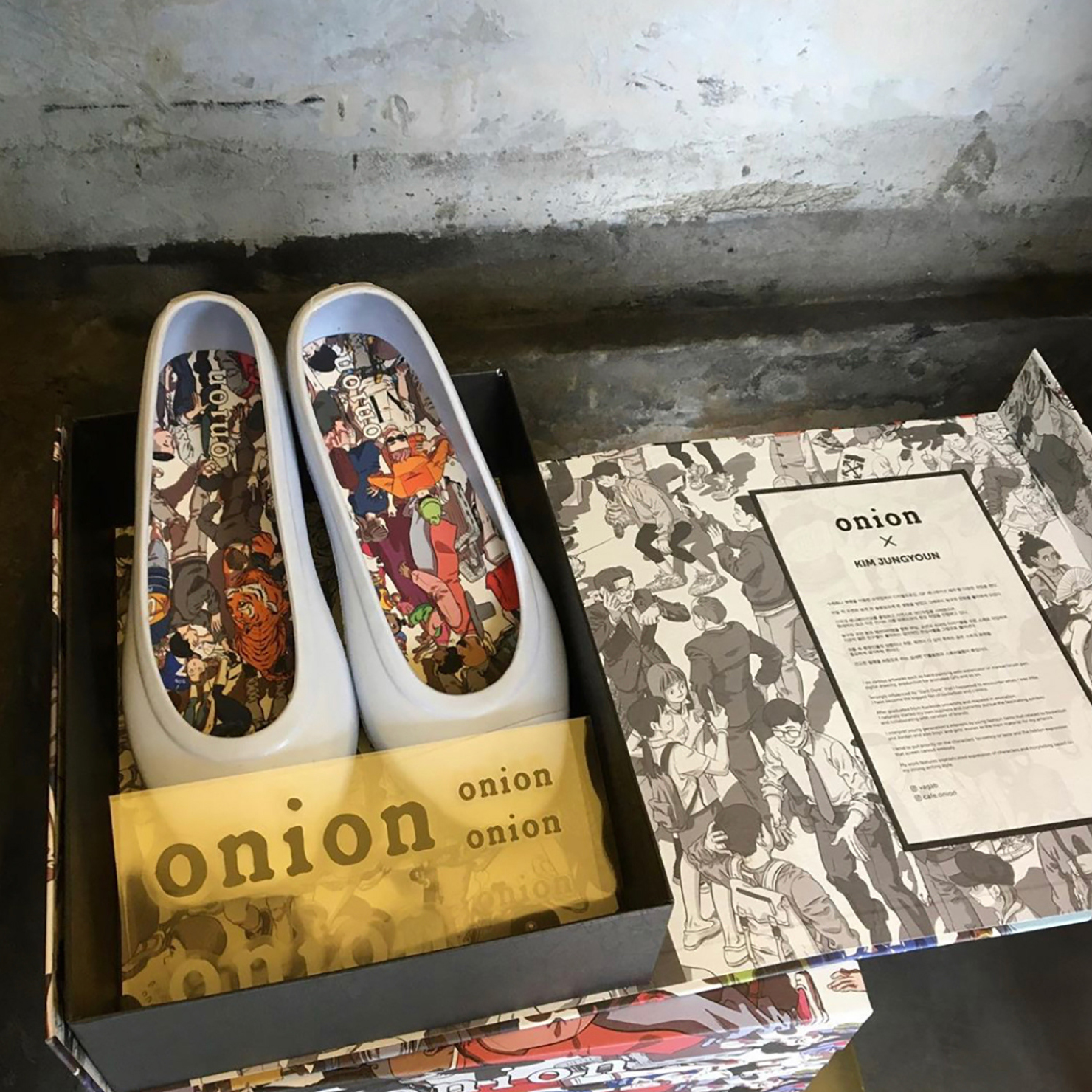 Our topic was 'Korean stuff.' Instead of simply showing Korea's traditional, I wanted to portray the "Seoul People" who are living through the present era. Traditional elements such as animals in Korean legends, scenes related to Korean proverbs, and human intangible cultural assets are also included, of course.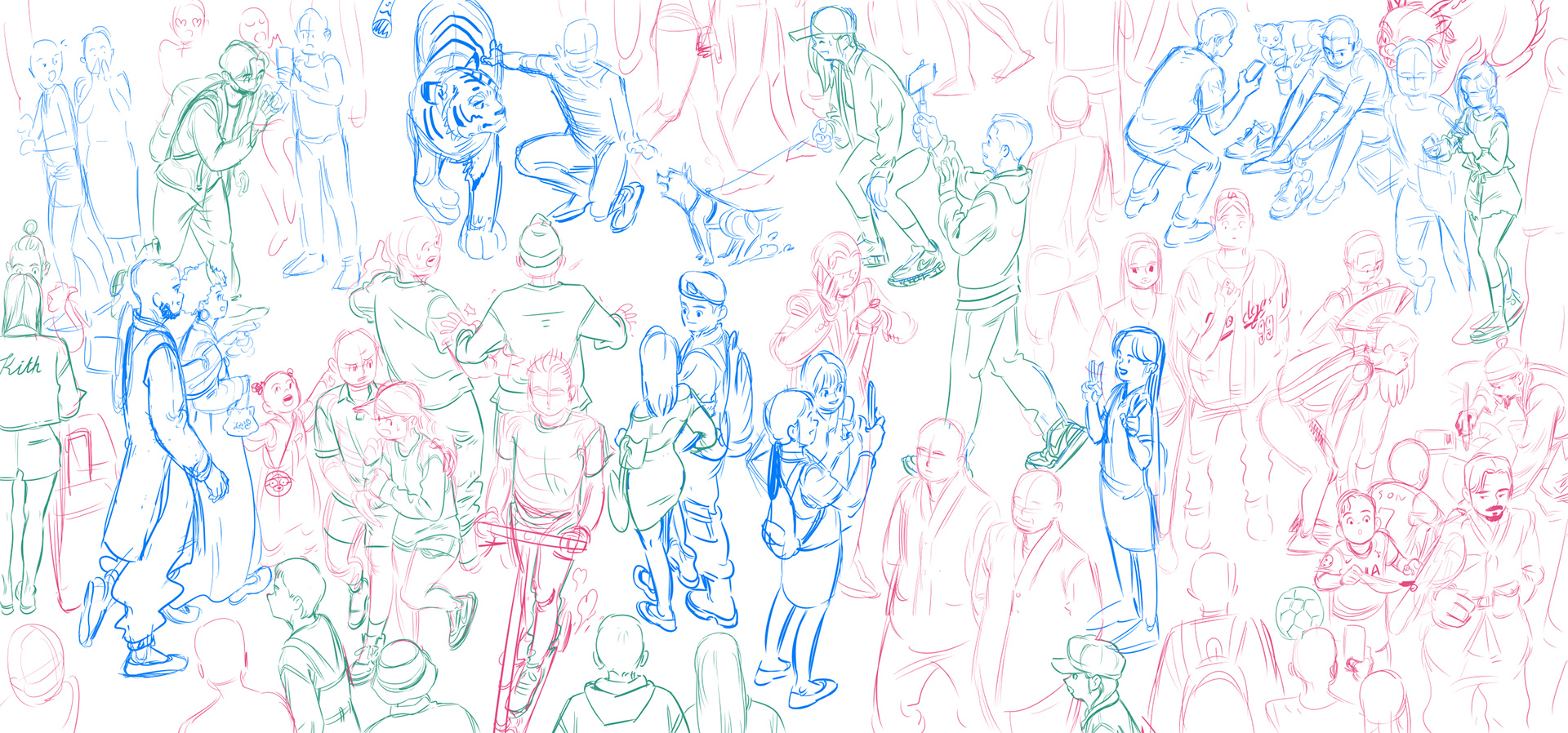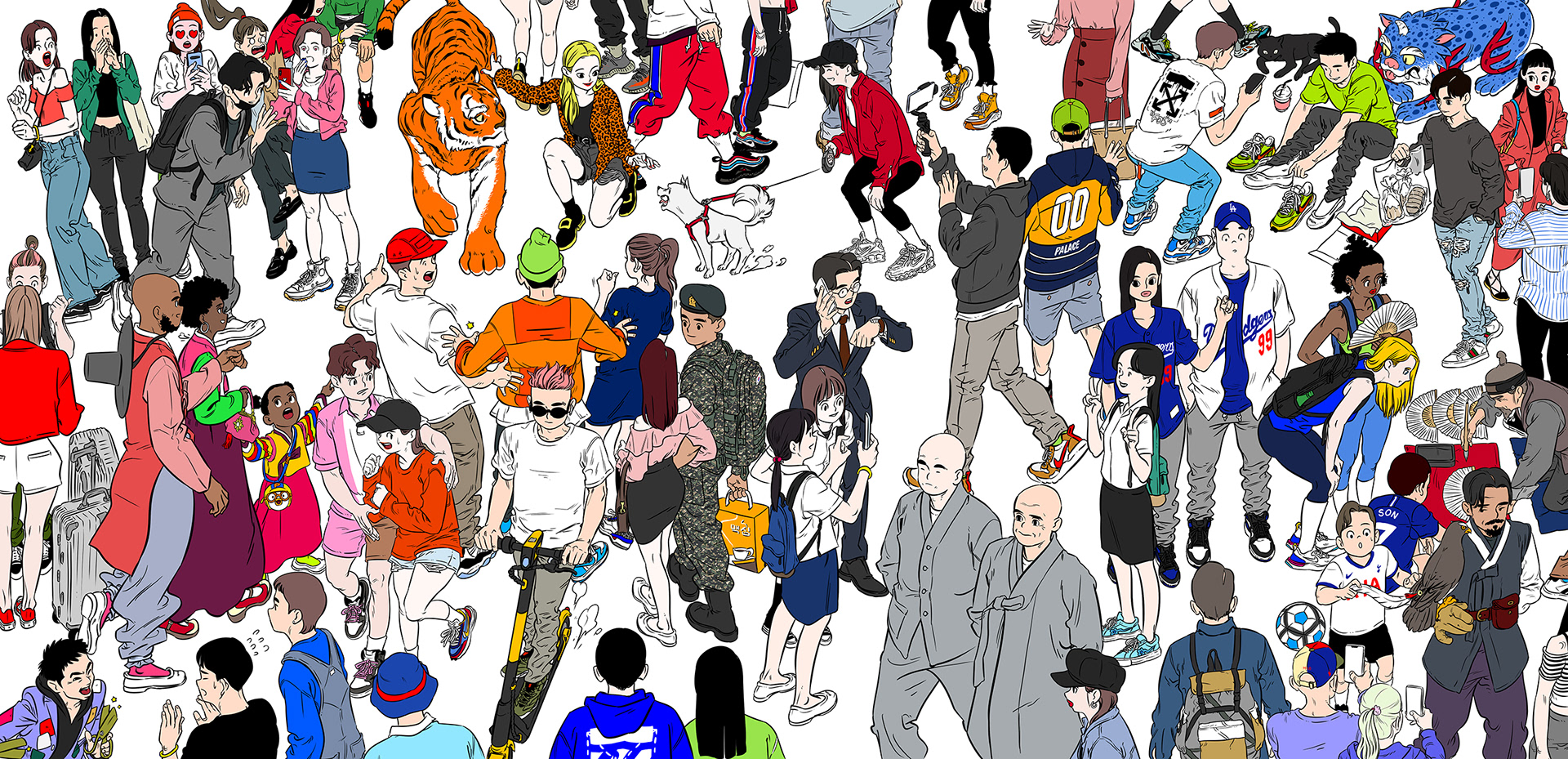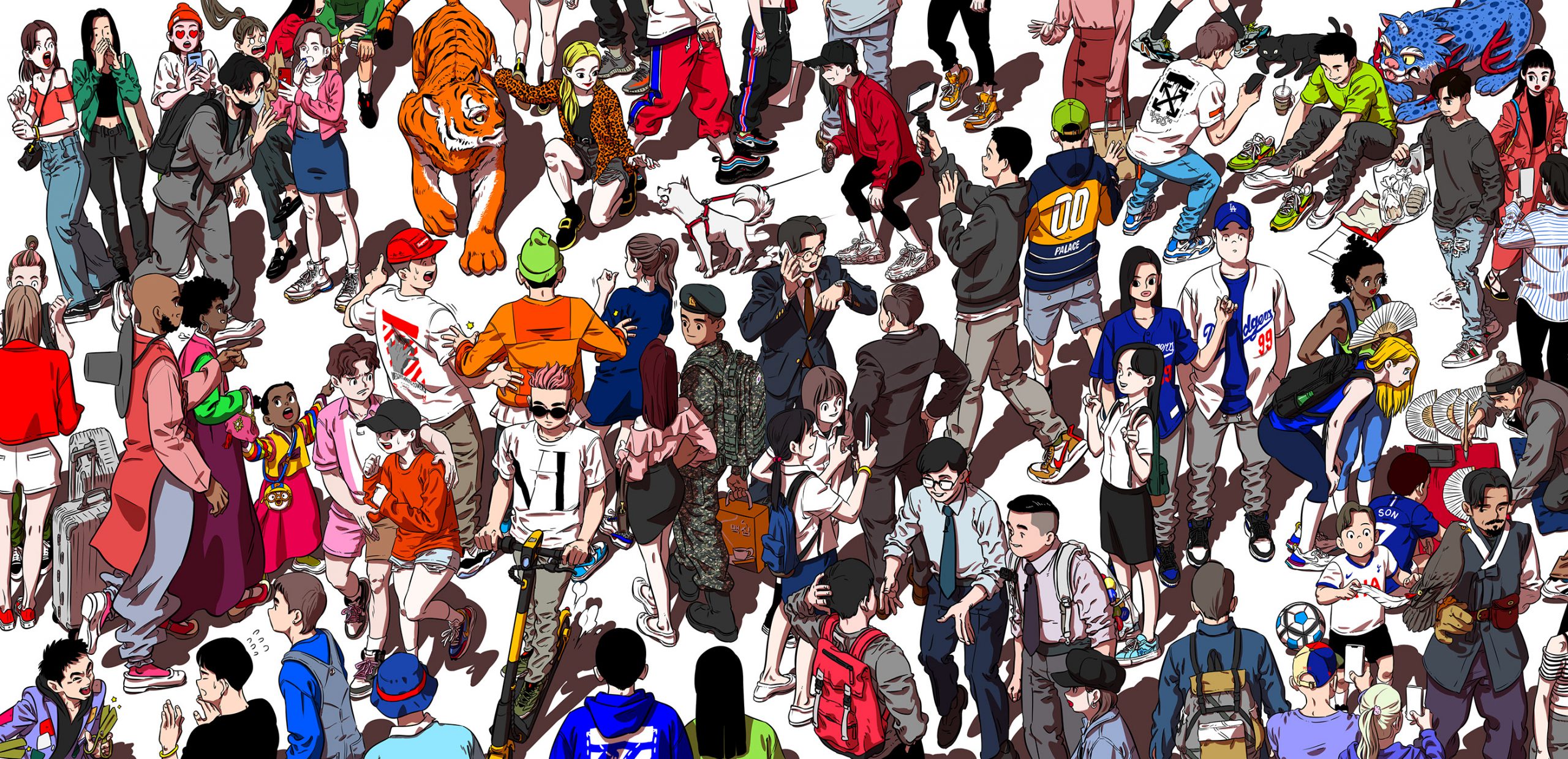 And since Korea is the only divided nation in the world, there is a young soldier who has been conscripted. Also wears jerseys of Korean sports stars who are active in the world, and also captures elements of K-pop or Internet broadcasting.
I hope people enjoy looking at my paintings and finding these elements one by one.