GEN.G e-sports LAHQ Mural

GEN.G e-sports LAHQ Mural
I worked a mural in the lobby of 'GEN.G' eSports team LAHQ. They wanted the Venice Beach in Los Angeles to be painted in murals, and characters of various races.

I designed the imaginary team members and sketched out they looked at the Pacific Ocean from Venice Beach.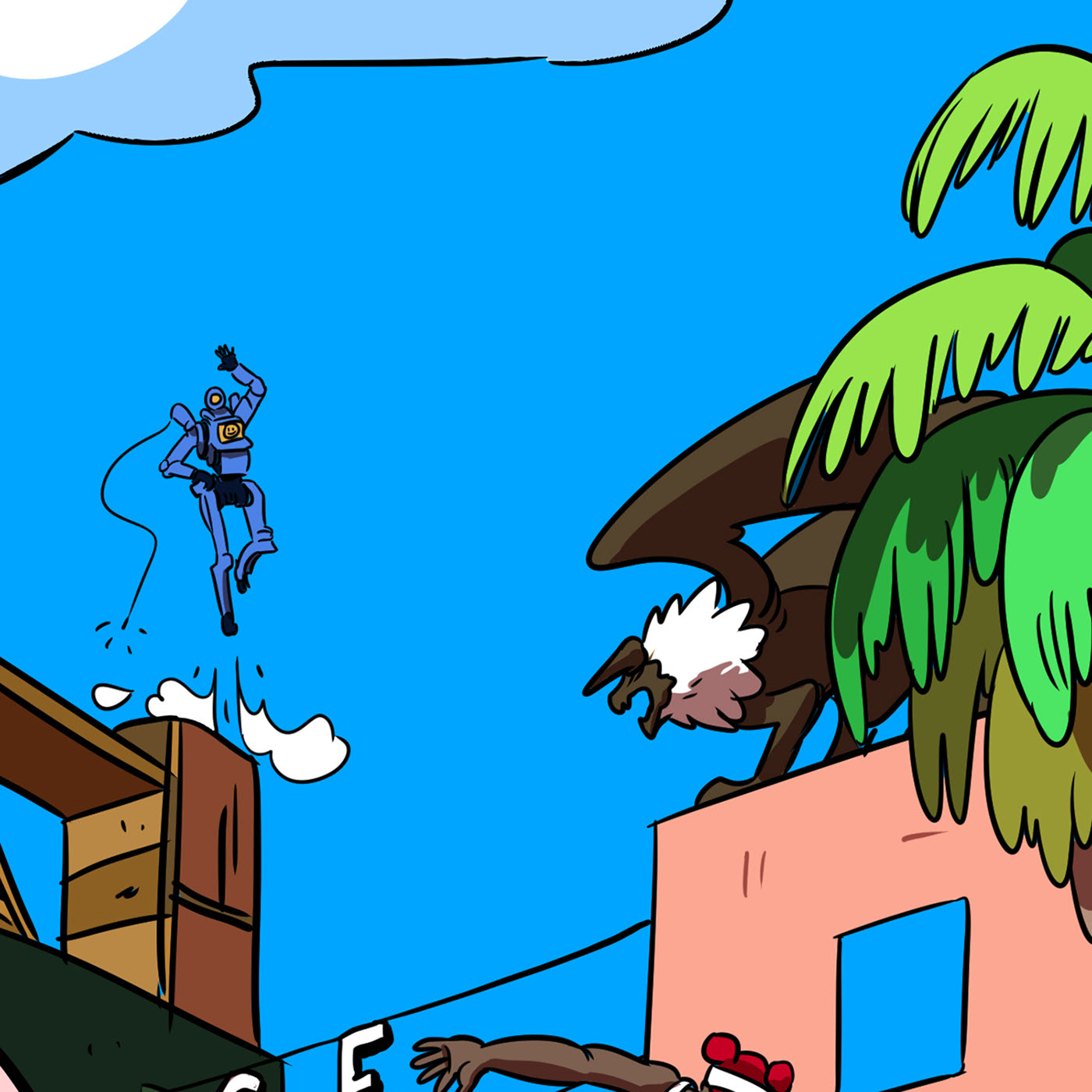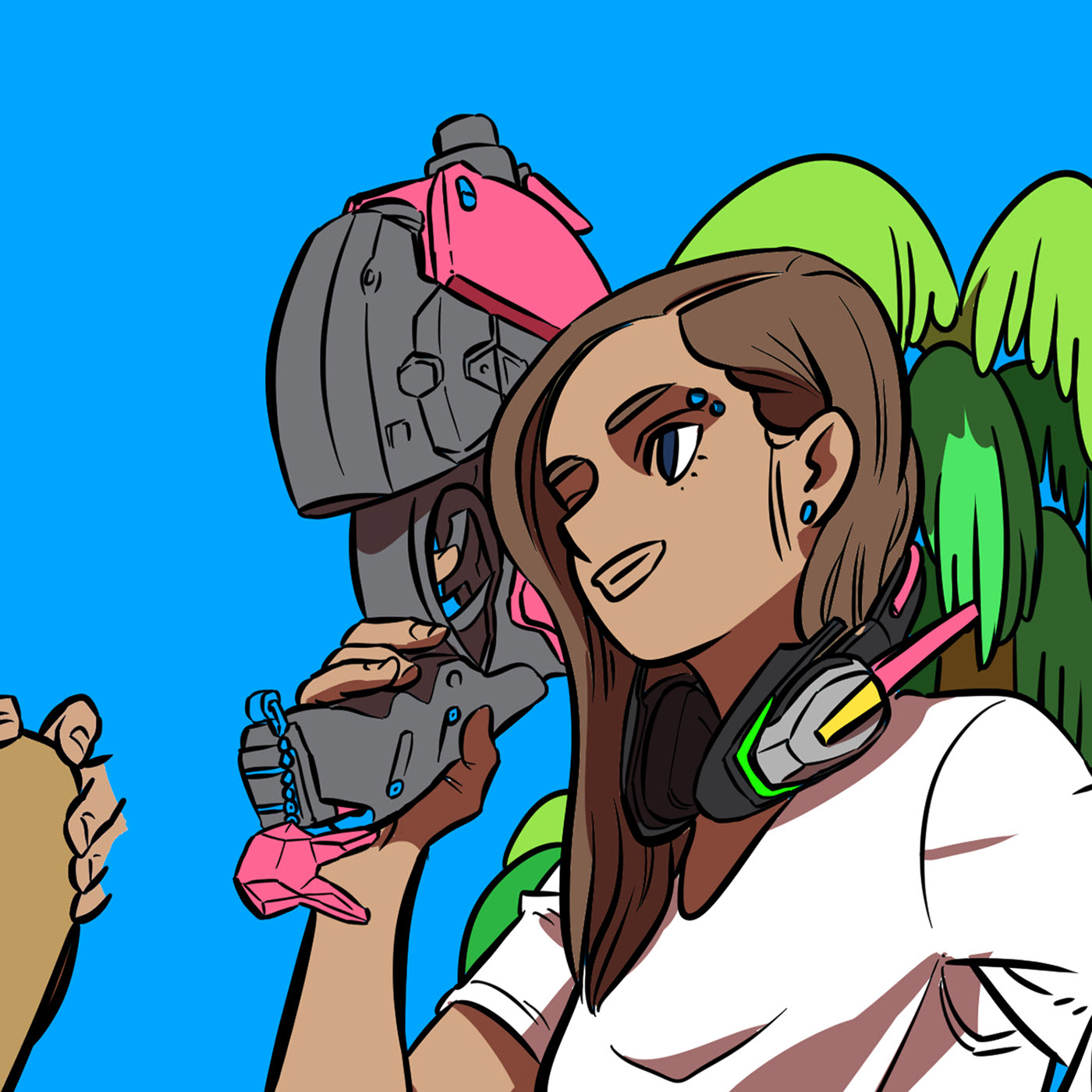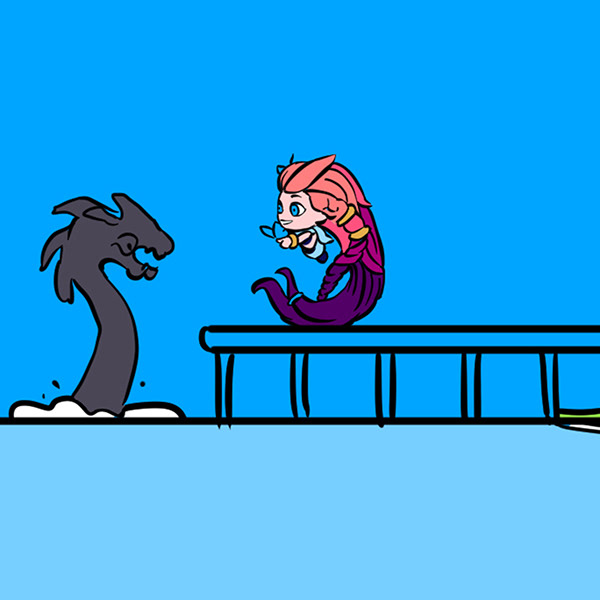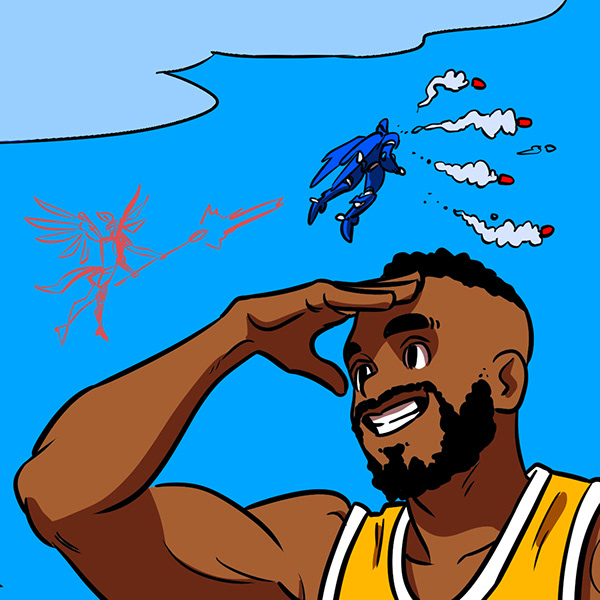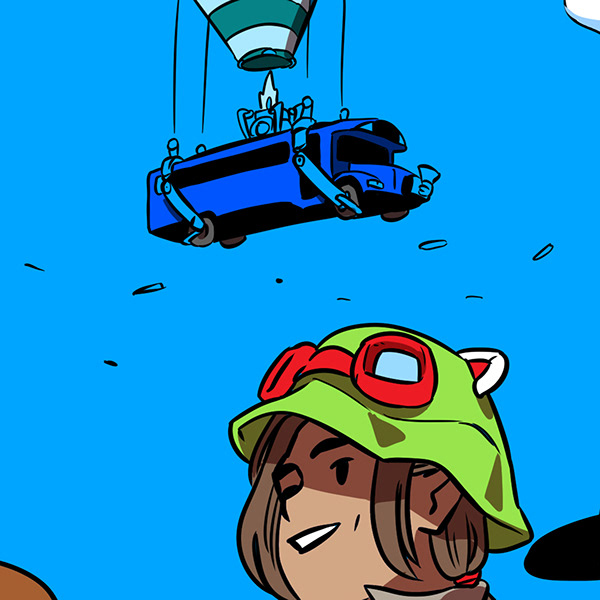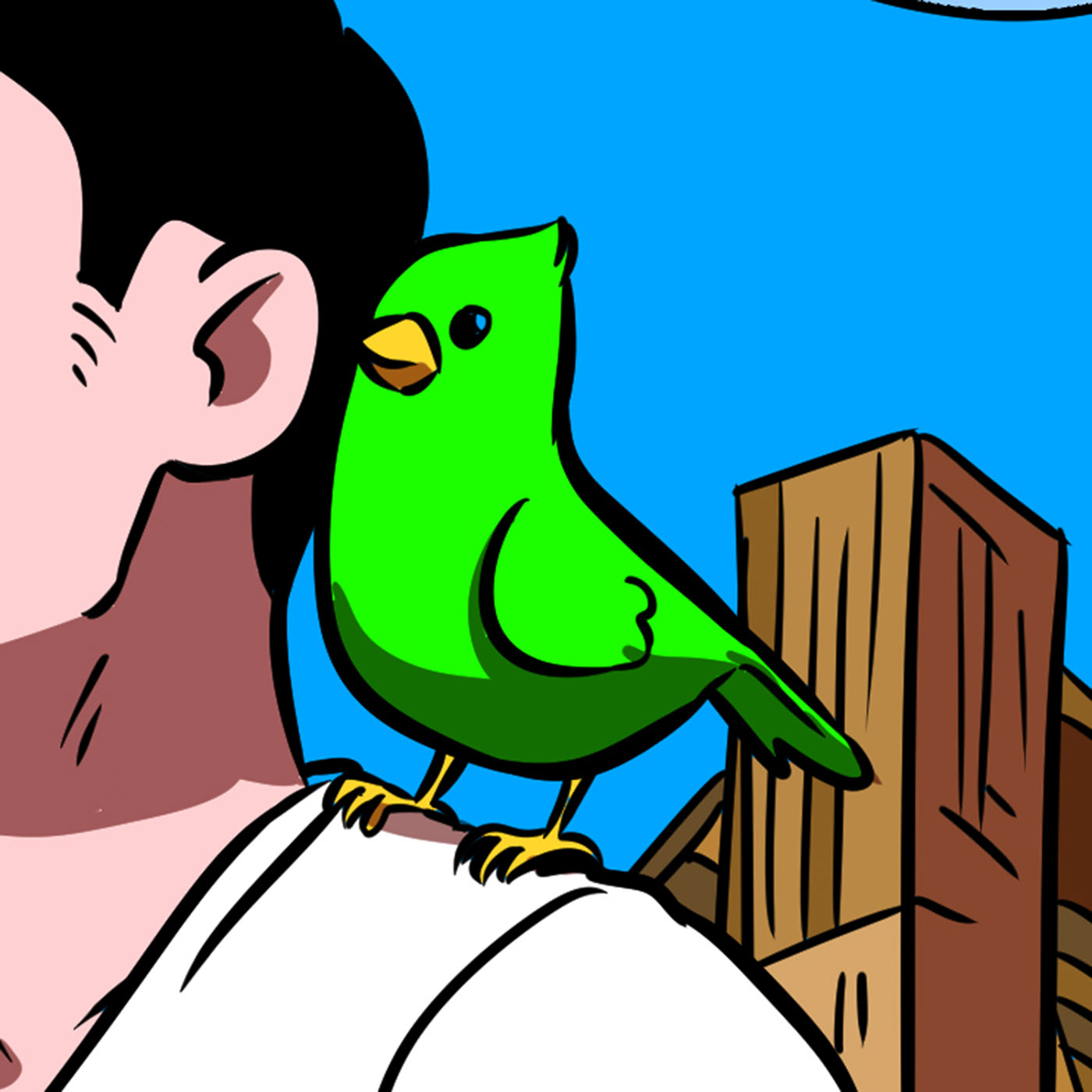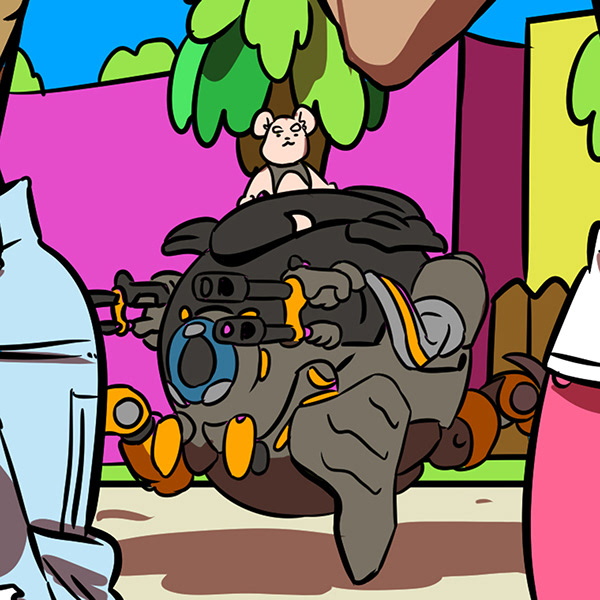 Gen.G wanted the characters to has game elements, and I put elements of various games into a draft.