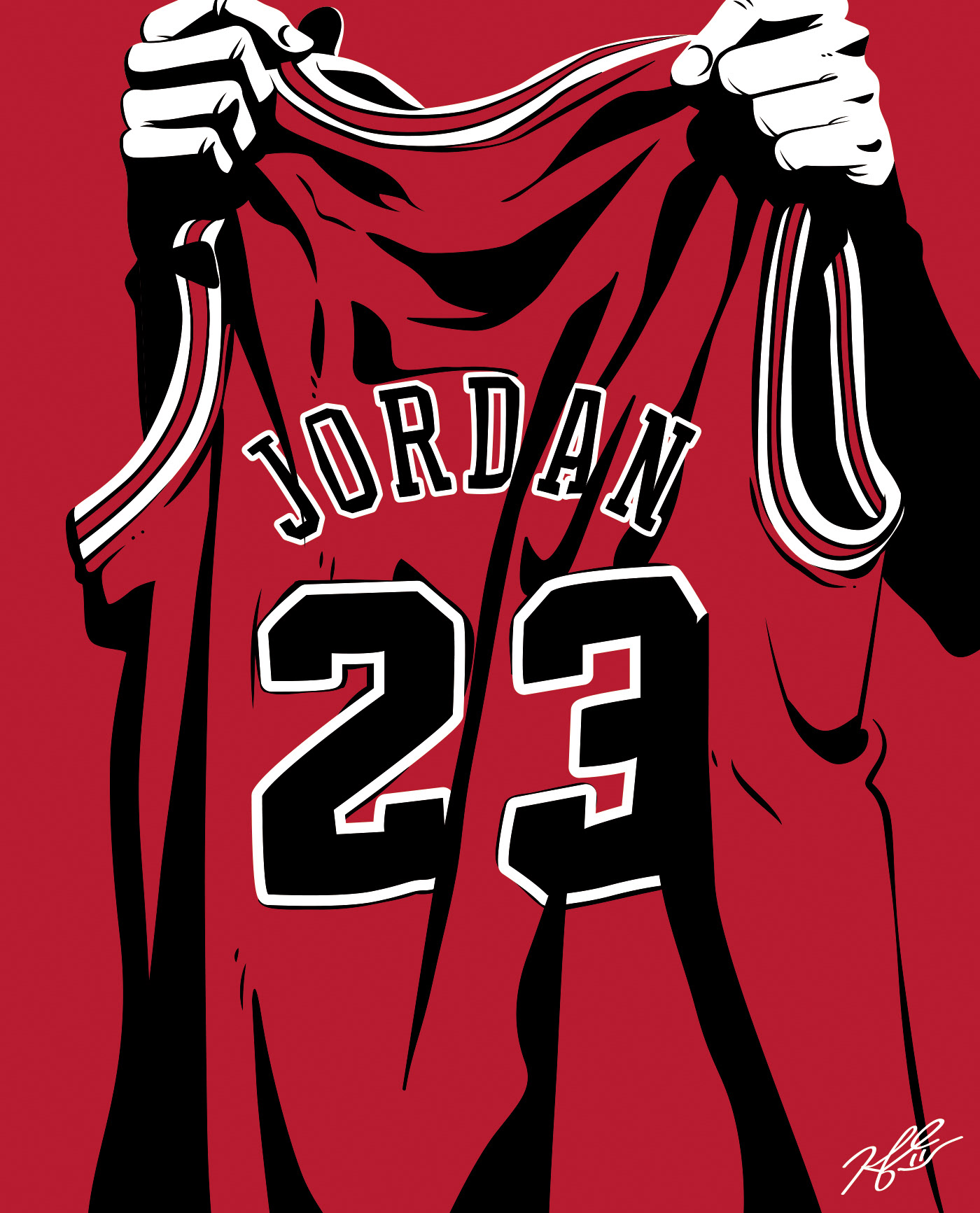 I worked on the shop mural illustration for Jordan brand & Nike Korea.
Like a rookie being drafted to the game, holding their new jersey high into the air with pride, Jordan Brand celebrates the opening of its first store in Korea.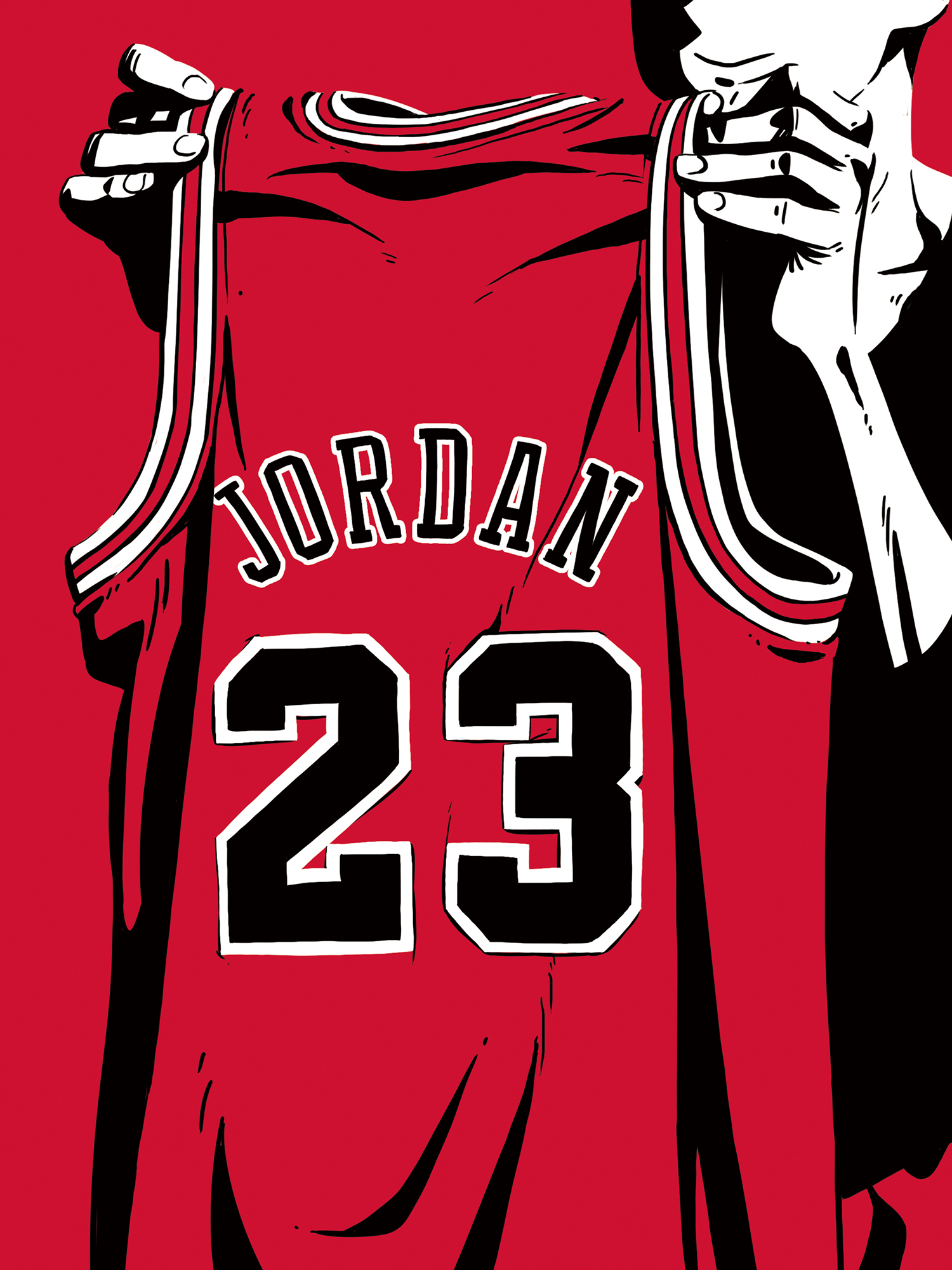 Draft 1. They wanted more energy in hands. And more wrinkles.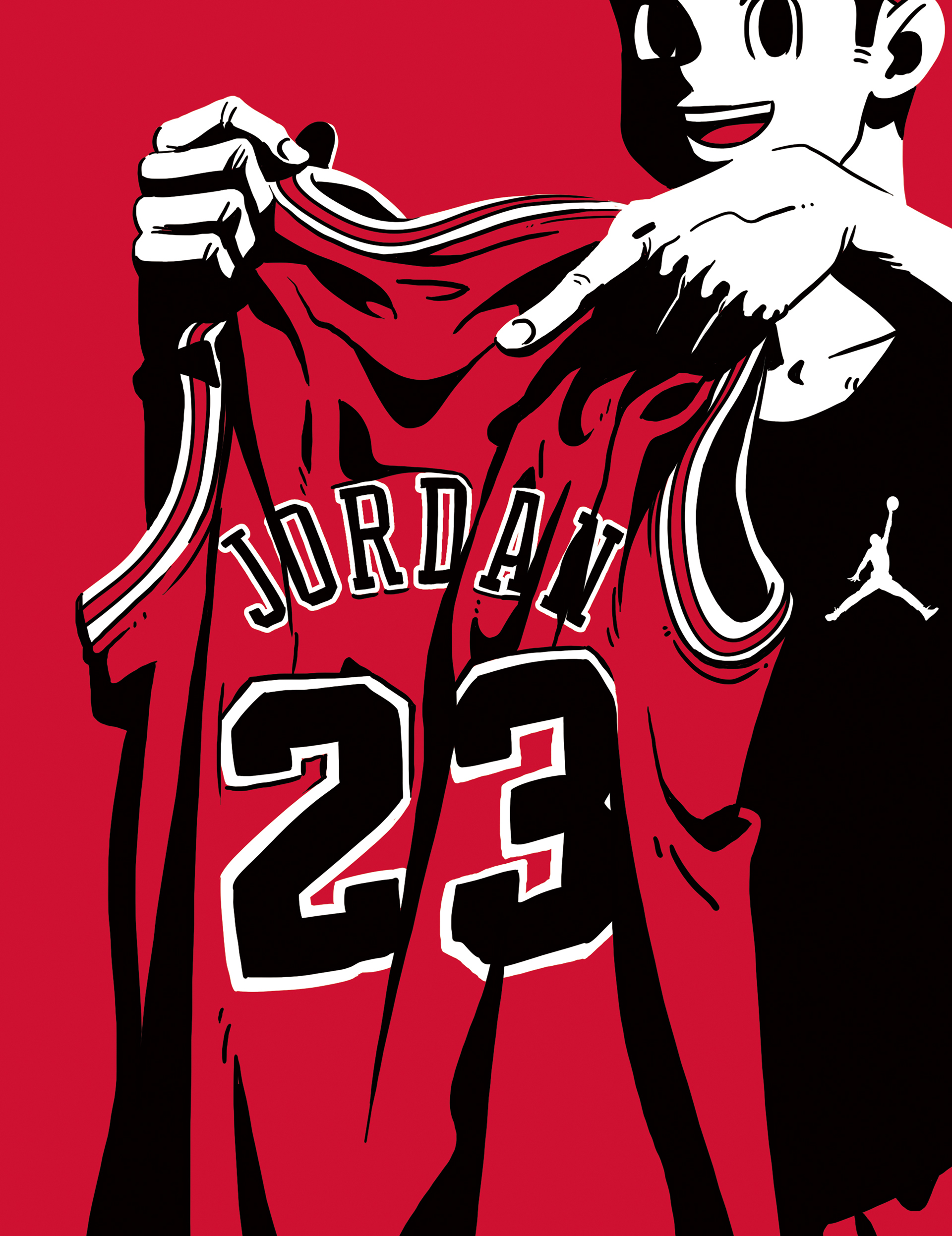 Draft 2. They said that they would not have been associated with a particular figure.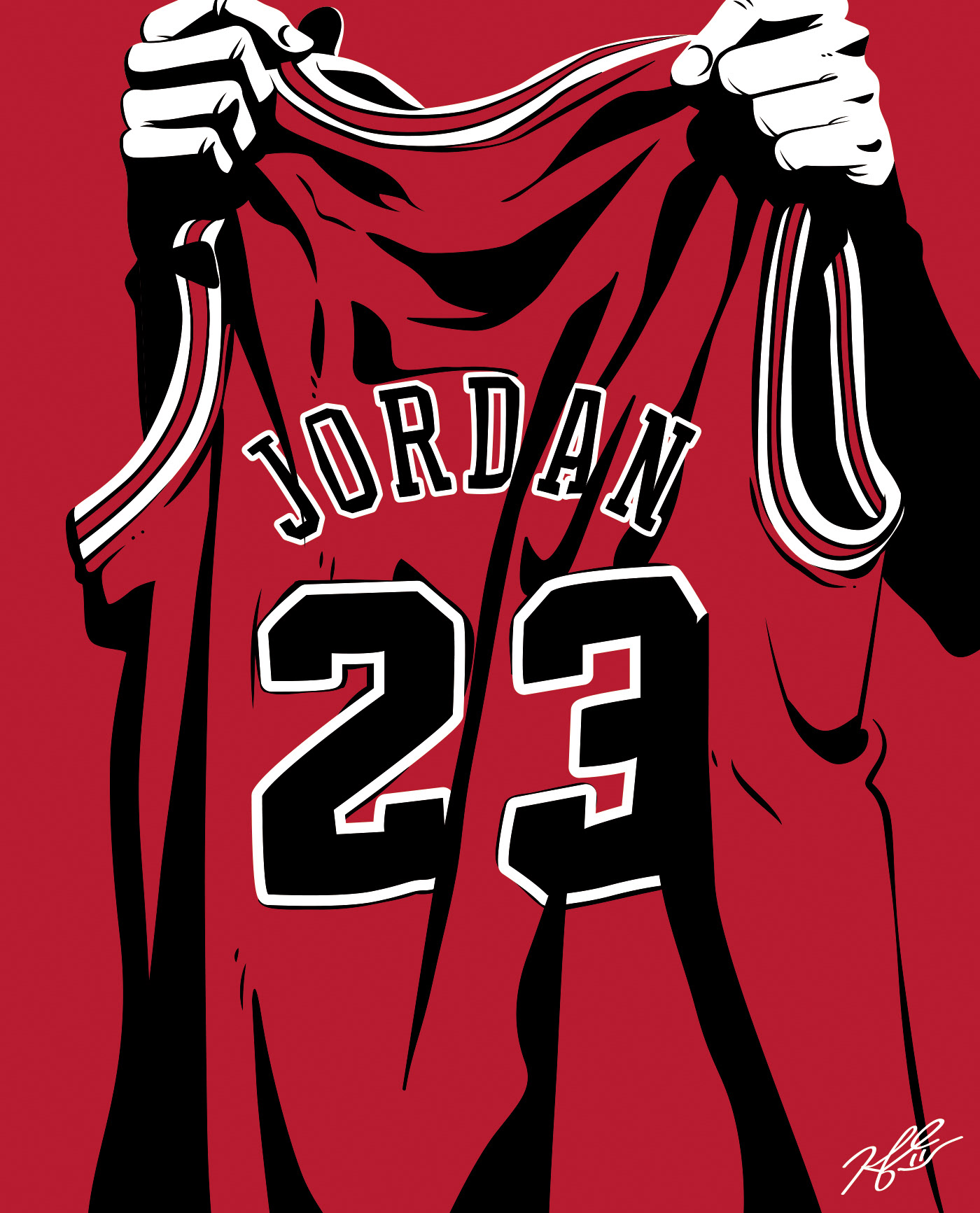 Final.
Width 3,000 mm x Height 4,000 mm